3 Reasons Why We Love Baby Keepsakes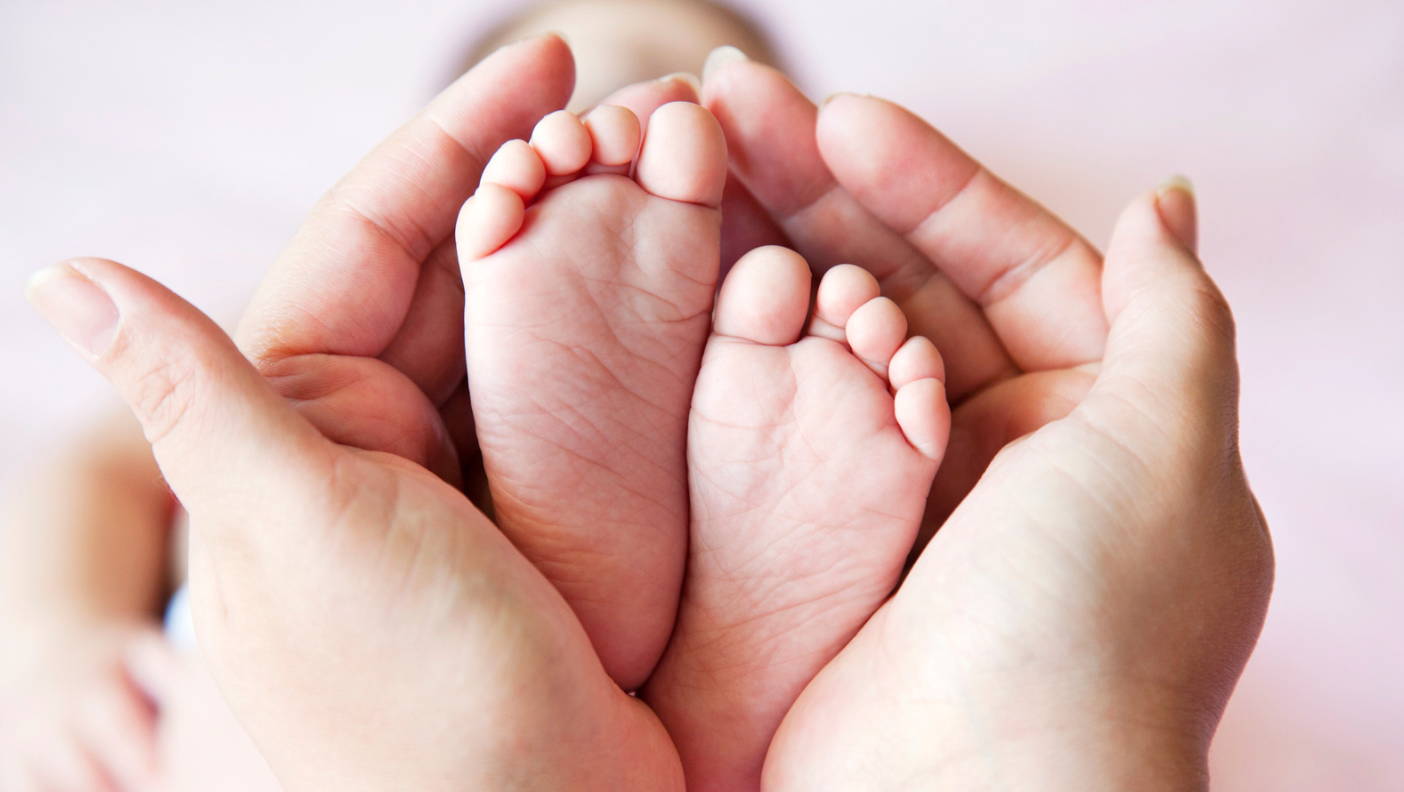 3 Reasons Why We Love Baby Keepsakes
For many parents, baby keepsakes are more than just mementos—they are treasured reminders of their child's early years and special moments. From their first outfit to a lock of their baby hair, these keepsakes serve as powerful symbols of the bond between parent and child. As time passes, the significance of these objects only grows. In this blog post, we'll explore why baby keepsakes are so important for parents and their little ones.
To join our mailing list and never miss a baby update!
"A baby makes footprints in our heart that never dim or fade"

"A baby makes footprints in our heart that never dim or fade"
Keepsakes Will Always bring a smile to Your Face
Having a keepsake of your baby will continually bring a smile to your face. You can look at the item and remember all the wonderful memories of your child. Even if it's something as simple as a footprint that you have carefully crafted, it will bring back all the emotions associated with the experience. The memories will be rekindled, whether it is a moment of joy or a moment of sadness, it will evoke those same feelings whenever you look at it. It's a reminder of the love you share and that your baby was once here and you can still hold onto the moment.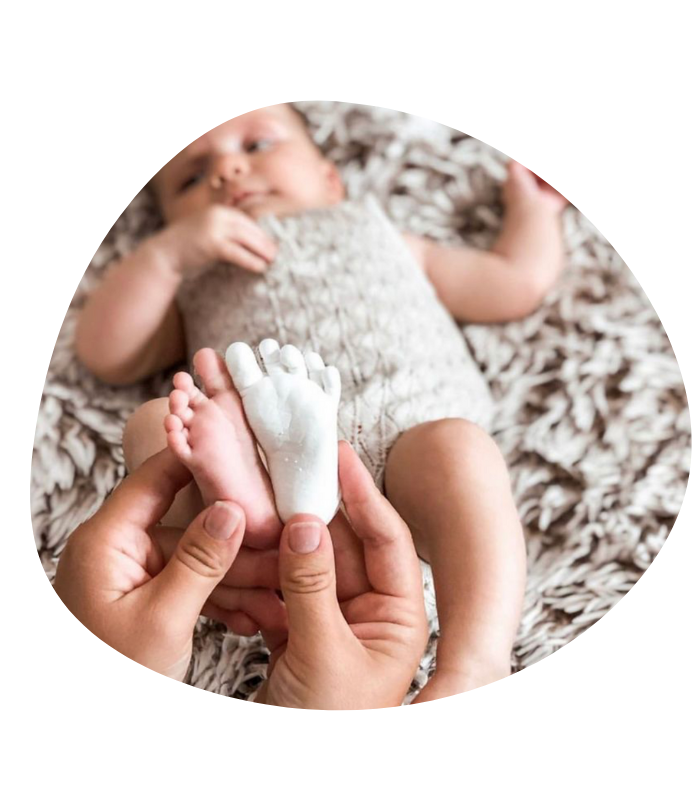 A baby's keepsakes are not only priceless, but they are memories that will last forever. You cannot replicate these keepsakes down the line, and their sentimental value is something that money can't buy. Keepsakes are such a beautiful way to remember the most precious moments of your child's life and to keep those memories alive.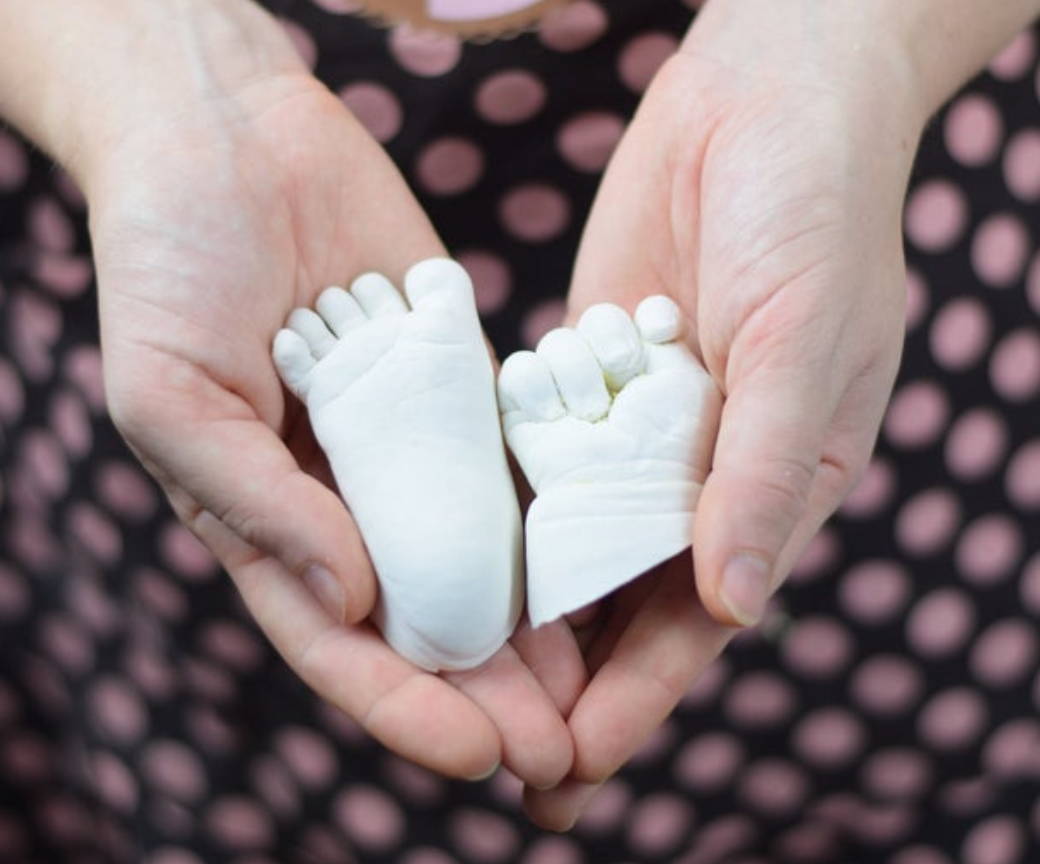 They make you feel close to your child
Nothing can take away the feeling of having your child close to you. Keepsakes provide a physical connection that help us feel close to our children. Whether it's a footprint they made when they were born or a craft they made when they were in elementary school, these keepsakes are reminders of how much we love them and how quickly time passes. Not only do these keepsakes keep the memories alive, but they also serve as physical reminders of our connection with our children that can be cherished for years to come.
Our products are sourced and selected to ensure the highest quality.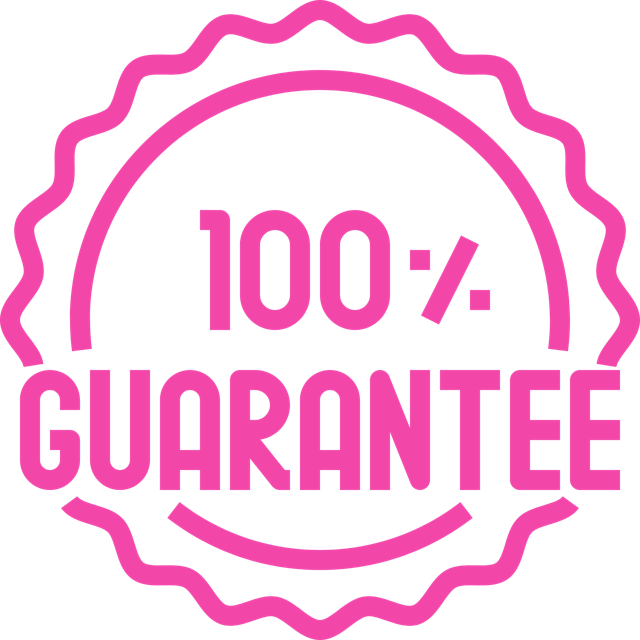 We truly believe in our product and strive for your satisfaction.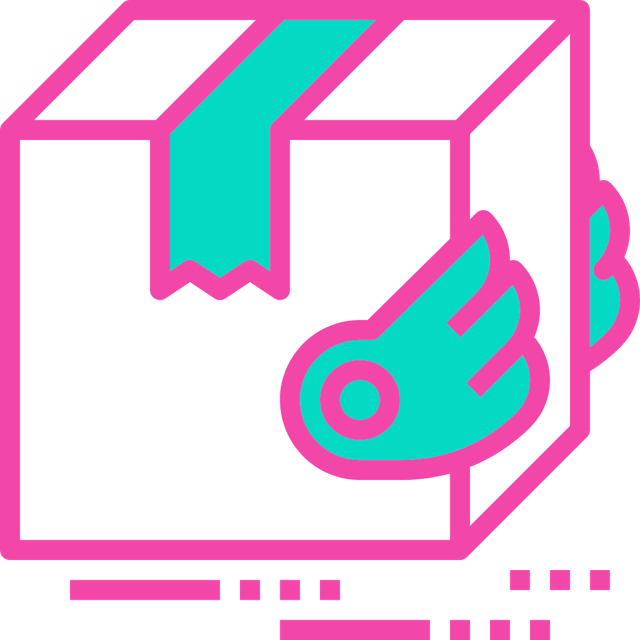 We provide two day delivery and easy returns in all of our kits.