The Beauty and the Heartache of Watching Your Baby Grow.
The Beauty and the Heartache of Watching Your Baby Grow.
Watching your baby grow is a roller coaster ride of emotions. One moment you are filled with joy as you marvel at their development and progress, the next you may find yourself feeling overwhelmed by the inevitable changes that come with growing up. This blog post will explore the beauty and the heartache of watching your baby grow, from the awe-inspiring moments of joy to the bittersweet moments when they take another step away from infancy.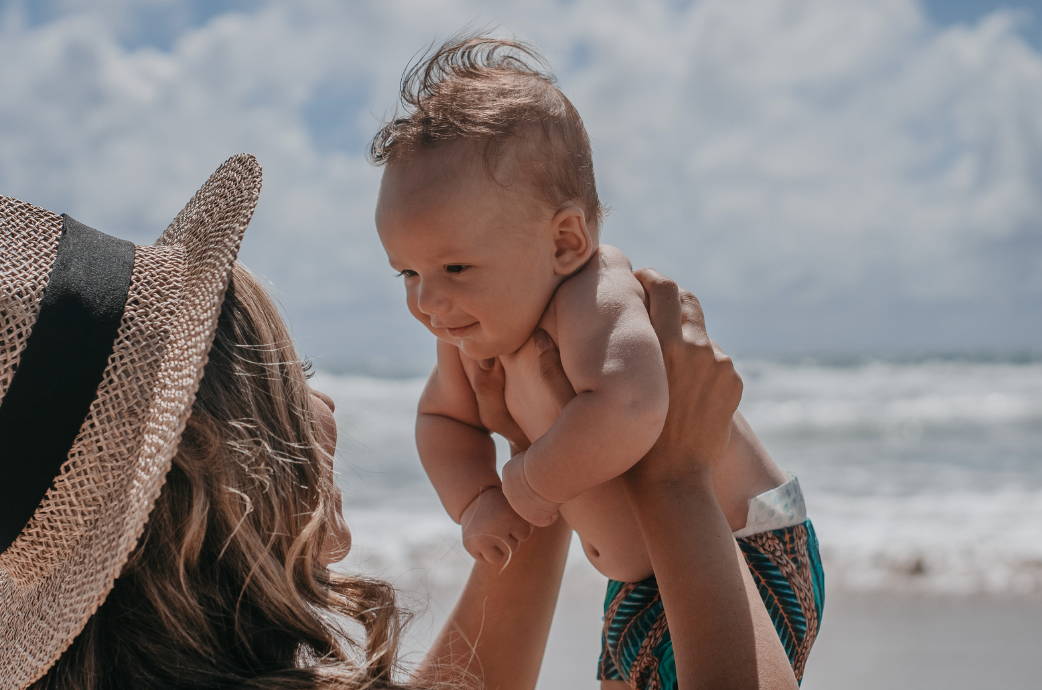 The first time you see them smile
It's a moment that every mother cherishes. After months of labor, sleepless nights, and endless diaper changes, you finally get to witness that beautiful moment when your baby's face lights up with a toothless grin. Seeing your little one grow and develop is an amazing feeling that no parent ever wants to forget. Each time you witness the joy in their eyes as they smile at you, it serves as a reminder of how rewarding it is to watch your baby grow.
One of the most heartwarming moments as a parent is hearing your baby's first words. You'll often get some hilarious gems, with phrases like 'baba' or 'dada' being common first words. Some babies have been known to surprise their parents with more unexpected first words like 'beer' or 'cookie'. As your baby continues to grow and develop, you can expect their vocabulary to increase day by day. It's an incredible experience to watch and hear your baby grow from those first initial sounds to full sentences!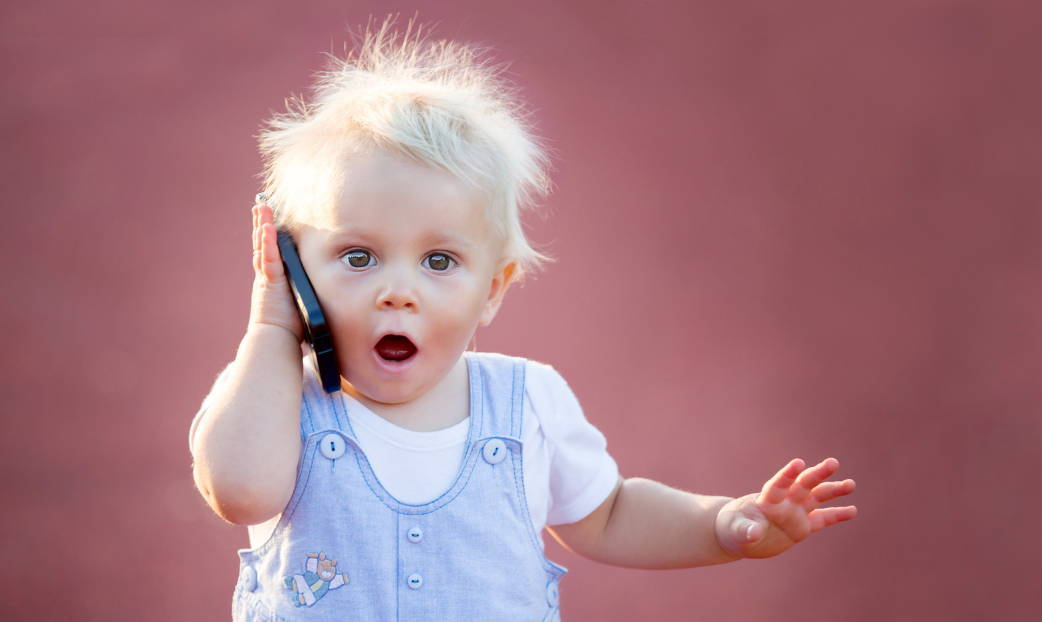 Seeing your baby take their first steps is both a joy and a heartache. It marks the beginning of their journey towards independence and the realization that they are growing up. As parents, we want to hold on tight and keep them young forever, but in reality, it is a beautiful thing to witness as our baby grows. The small steps that signal the start of their transition into adulthood can be bittersweet, but also deeply fulfilling. It's a reminder that as they grow, they are developing their own unique personality, making decisions, and becoming an adult in their own right. Witnessing this process is an incredibly special part of parenting.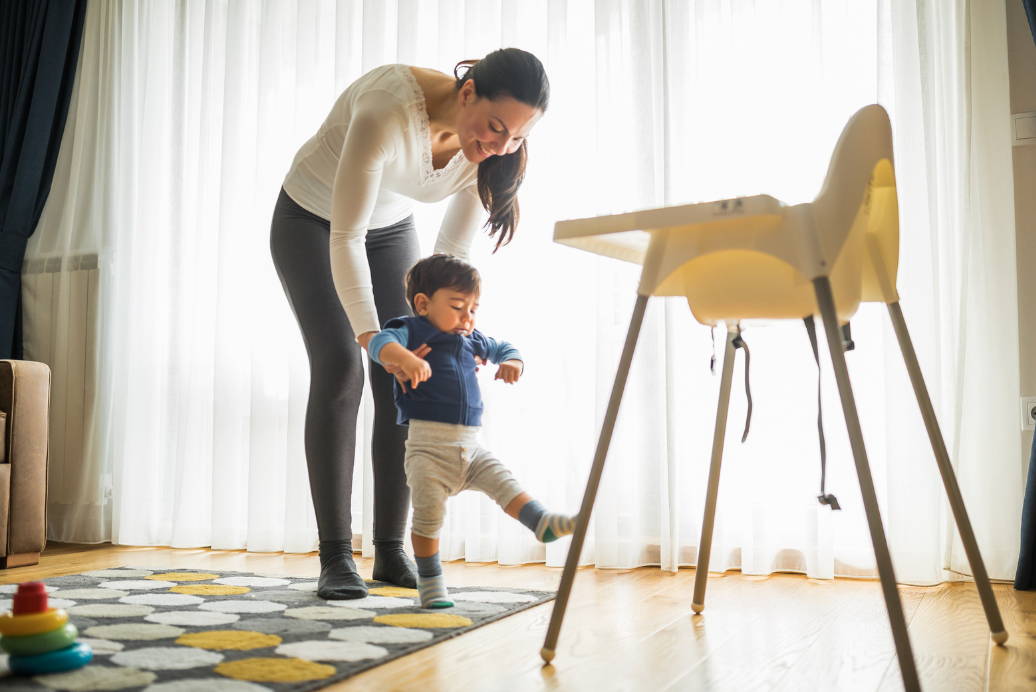 To commemorate your baby's growth, making a 3d baby footprint keepsake is a wonderful way to preserve these precious moments. Not only will you get a stunning memento of your little one's feet, but also a reminder of how quickly they are growing. A 3d baby footprint castis a perfect way to capture this unique stage in life and honor your little one's journey.
Watching your baby grow up can be a bittersweet experience. You can't help but feel proud of how much they've grown, yet at the same time, it's hard to accept that they're no longer a baby. Even though they will always remain your "baby", it is inevitable that they will eventually go off on their own and make their own path in life. It can be hard to watch them leave home, but it is important to remember that the time spent with them growing up has gone by so quickly. So embrace the moments you have with them and cherish the memories that you make along the way. Baby grows too fast, so take the time to enjoy watching your child grow.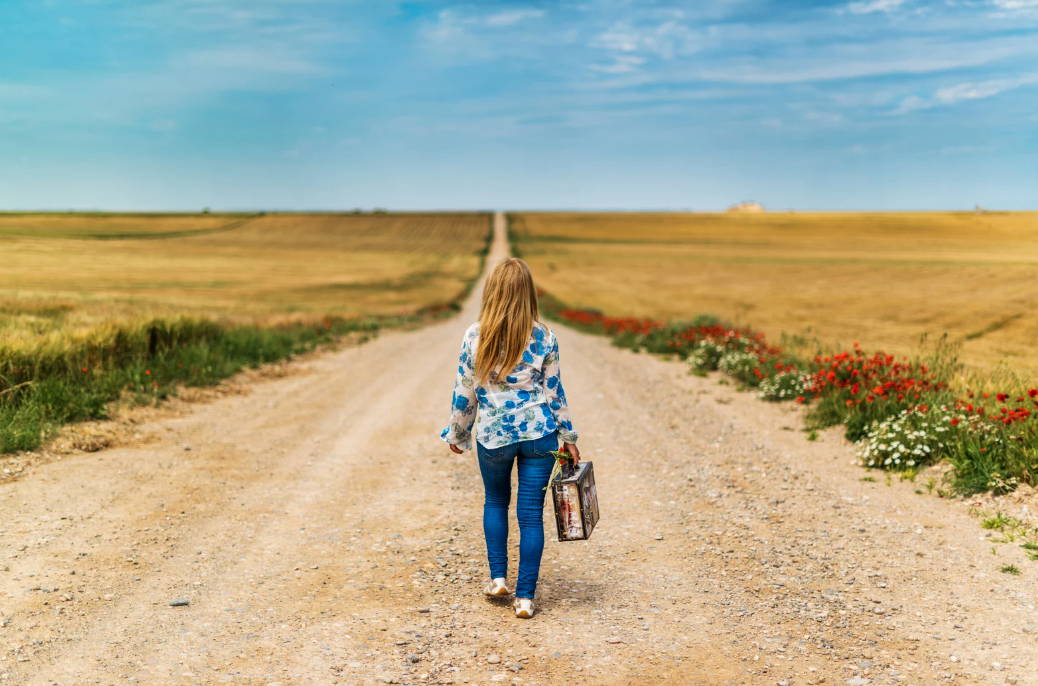 As your baby grows, you become increasingly aware of the stages of life they are entering. Eventually, it comes time for them to leave home and embark on their own journey. This is a time filled with both joy and sadness - joy for your child's accomplishments and sadness in knowing that you won't have them around as much. This can be a difficult transition but it is also an amazing opportunity for growth for everyone involved. As parents, we get to be proud of our children for the steps they have taken, and the courage it takes to move on and create a life of their own. It is hard to let go, but it is part of the natural process of life. Watching our babies grow can be both beautiful and heartbreaking, but in the end, it is worth every moment.